Monitoring Systems
Reliability professionals are only as good as the tools in their toolbox. The ITR hardware and software platform focuses on rapid, comprehensive data acquisition and processing for complex assets.
Many PdM processes struggle to achieve intended results because the underlying technology is not designed to support large programs with limited resources. The ITR platform addresses these concerns with a proven, 30+ year track record.
ROUTE BASED
Our walk around DCU, a.k.a Data Collection unit, is available for purchase, long-term lease, or short-term lease.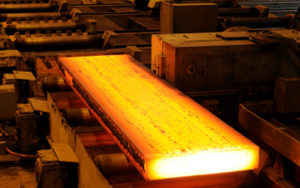 ACCESSIBILITY SOLUTIONS
For assets that are inaccessible or not safe to measure during normal operating conditions, we have the solution.
SMART MONITORING
Dedicated monitoring solutions need careful planning to ensure resources are not wasted and PdM objectives are achieved.
WIRELESS MONITORING
Our wireless sensor network (WSN) is a battery powered solution for monitoring vibration and temperature when wired solutions are impossible.