Research Driven Industry Leading Technology
Industrial Technology Research or ITR as it's known through out the industry is one of the foremost and largest independent predictive maintenance service organizations in the world.
ITR has service plans to fit any production environment, location or budget.  With a presence in every region in North America and 25+ countries around the world, there are no barriers to implementing a world class PdM program.
The condition monitoring and predictive maintenance industry is still very young by many standards. For obvious reasons, its growth over the past 40 years closely correlates with improvements in computational technologies.
As one of the original predictive maintenance companies in the world, ITR has also grown with the industry. We apply this experience everyday through our services and technologies. While many companies new to asset analytics and predictive maintenance experiment with predictive technologies, we know what works, what does not, and how best to tackle industry's most complex assets.
Unlike many competitors, ITR only provides hardware, software and services that are focused entirely on reliability and condition monitoring. We succeed based solely upon the value of the tools and information we provide to our customers to facilitate their preventive maintenance planning and work.
Setting the standard for PdM Technology
ITR remains committed to providing companies with the most advanced PdM technology and service available in the industry. Commercially available technology typically lags ITR advancements by several years, and ITR remains focused on the research and development required to stay ahead of the curve. By focusing on the process of converting data to information using advanced analytical techniques, ITR remains the PdM industry leader, helping companies establish and maintain world-class PdM and reliability processes.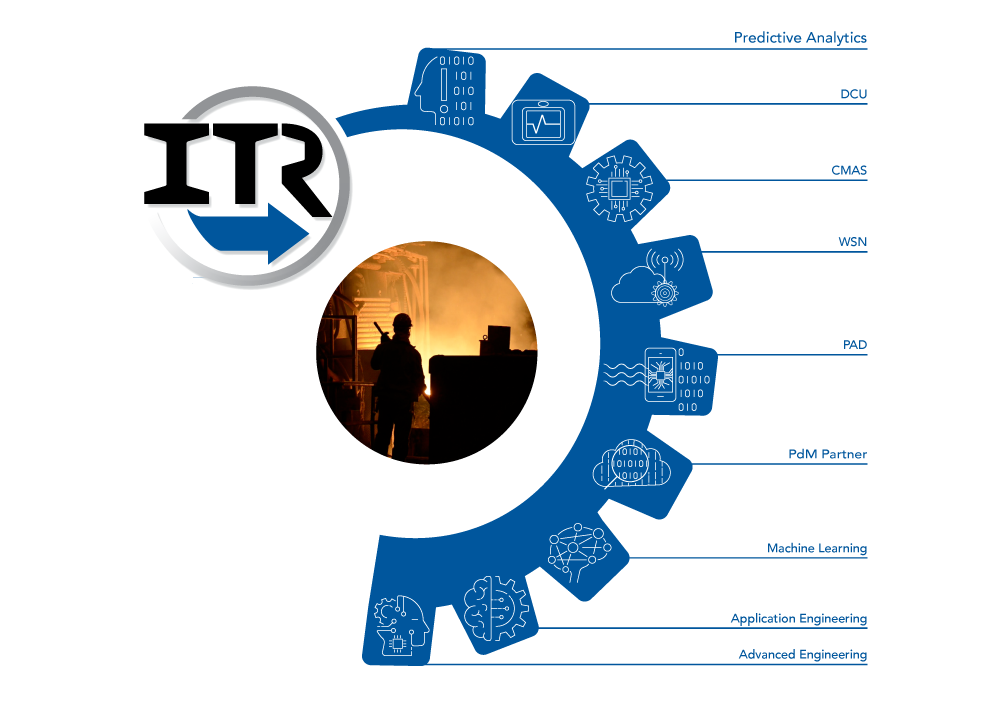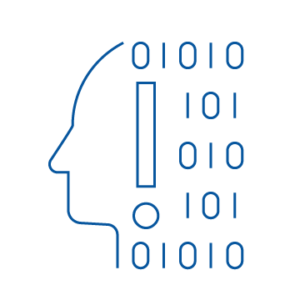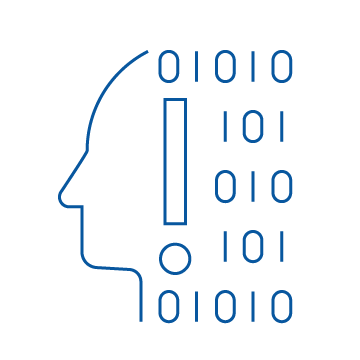 Predictive Analytics
Periodic monitoring of critical assets using predictive technologies, performing expert waveform analysis, and reporting timely, accurate, and precise information help maintenance and reliability professionals better plan their maintenance activities.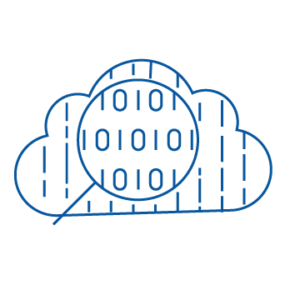 PdM Partner
Our online data management portal with interactive display features.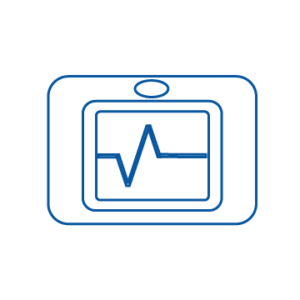 DCU
Cutting edge technology in the Data Collection Unit keeps our route based vibration programs the most practical and efficient way to increase reliability.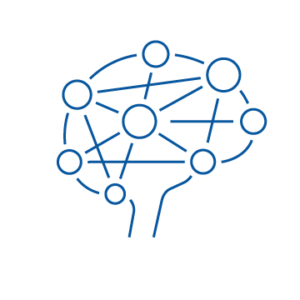 Machine Learning
Artificial Intelligence and advanced data analytics provide key information on both simple and complex assets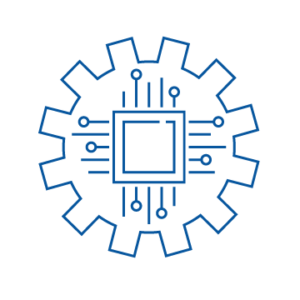 CMAS
Condition Monitoring and Analysis System  provides constant monitoring solutions and Industry 4.0 technologies.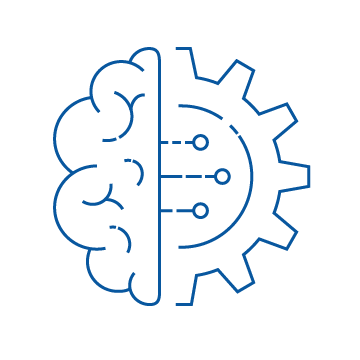 Application Engineering
ITR develops applications and platforms to display information and communication between people and systems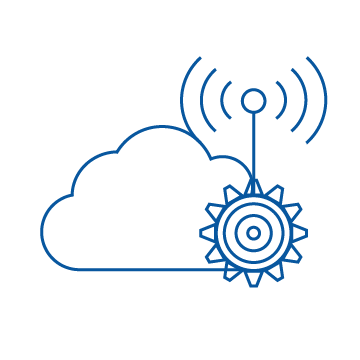 WSN
Wireless Sensor Network provides Temperature,  RMS and Spectral vibration data for specific applications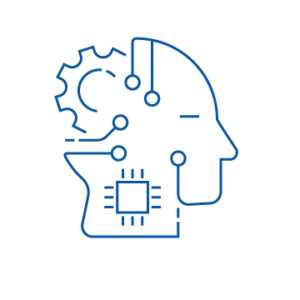 Advanced Engineering
Industry experts will assist or plan in depth studies to solve complicated problems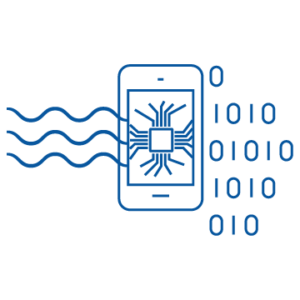 PAD
Battery powered portable vibration signal acquisition device which communicates with smart phones/tablets wirelessly for mobile use. The real-time data can also be sent to ITR servers through the app for further analysis or storage.