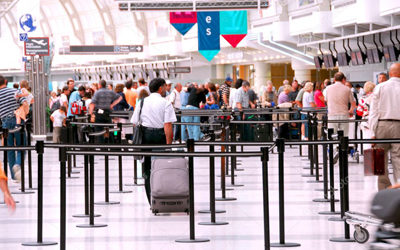 Airports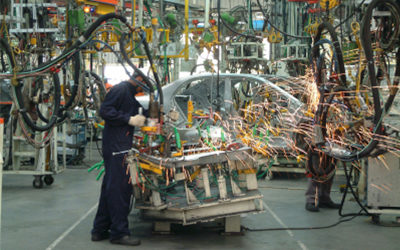 Automotive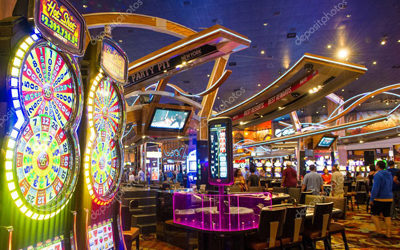 Casinos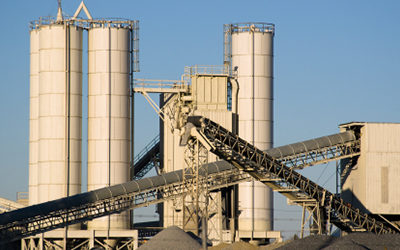 Cement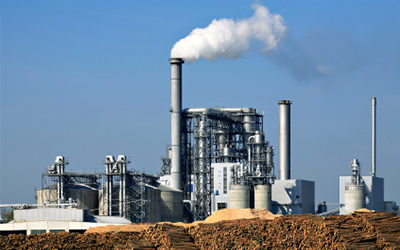 Chemical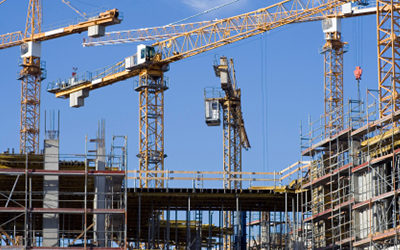 Construction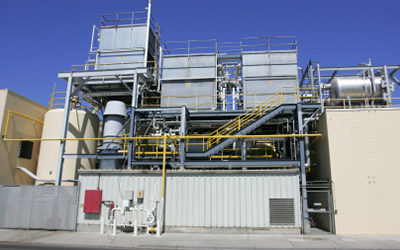 Food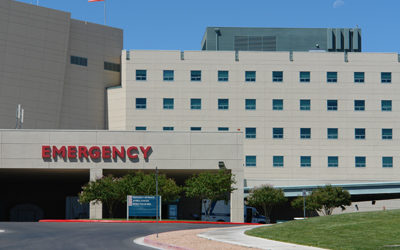 Hospitals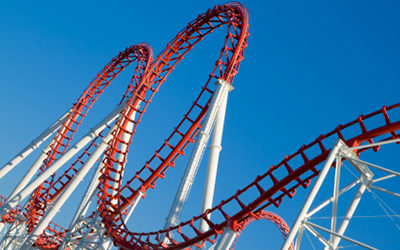 Miscellanious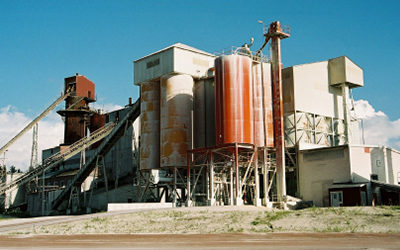 Primary Metals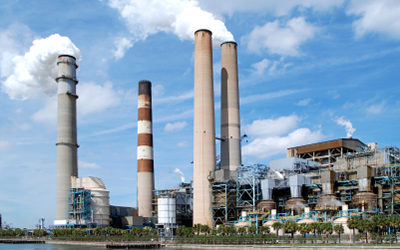 Power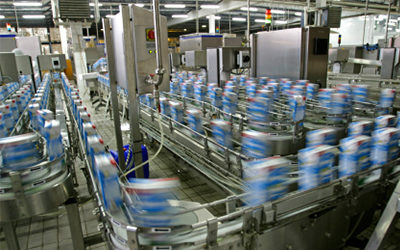 Small Manufacturing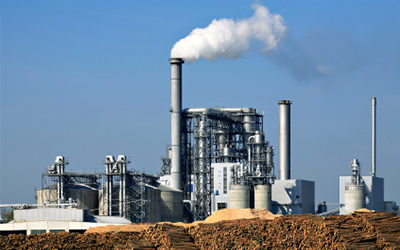 Pulp and Paper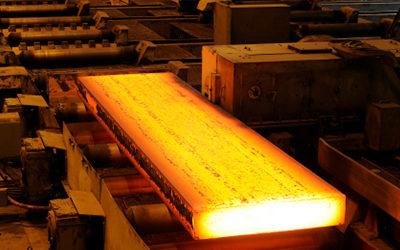 Steel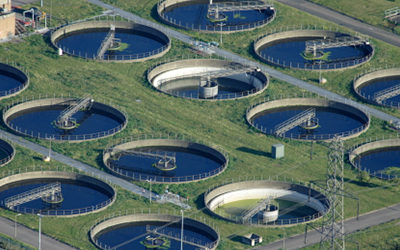 Water
These photos show some examples of machines, by industry, that we routinely analyze.
Different Industries, Different Solutions
Unique Needs, Tailored Solutions
Every industry has unique condition monitoring, asset analytic and predictive maintenance requirements. Small variations in operational speeds and loads, environmental conditions, operator interactions, and maintenance practices can greatly influence the application and effectiveness of predictive technologies.
Over decades, ITR has developed an extensive database of asset reliability data across all major industries. ITR uses this data every day to perform analytics, improve its predictive services, and develop the next generation of monitoring hardware and software. While fervently protecting the intellectual property of our customers, we also use this data to help many companies across many industries continually improve their predictive maintenance processes.
Global HQ: Bethlehem, PA USA
Field Offices
 Akron, OH, USA
Baton Rouge, LA, USA
Canton, OH, USA
Charleston, SC, USA
Cleveland, OH, USA
Chicago, IL, USA
Columbus, OH, USA
Columbus, MS, USA
Dallas, TX, USA
Detroit, MI, USA
Ft. Lauderdale, FL, USA
Gladstone, Queensland, Australia
Hamilton, Ontario, Canada
Indianapolis, IN, USA
Lafayette, IN, USA
Linz, Austria
Memphis, TN, USA
Mobile, AL,USA
Pittsburgh, PA, USA
Phoenix, AZ, USA
Portage, IN USA
Pueblo, CO, USA
Rancho Cucamonga, CA, USA
San Antonio, TX, USA
Weirton, WV, USA
Wyalusing, PA, USA
In addition to local support, we serve many additional regions around the world through field service personnel and remote monitoring technologies. Please contact us with your particular requirements to see how we may provide you with a custom service and technology solution.