ITR'S Monitoring and Analysis System Options
Reliability professionals are only as good as the tools in their toolbox. The ITR hardware and software platform focuses on rapid, comprehensive data acquisition and processing for complex assets.
Many PdM processes struggle to achieve intended results because the underlying technology is not designed to support large programs with limited resources. The ITR platform addresses these concerns with a proven, 30+ year track record.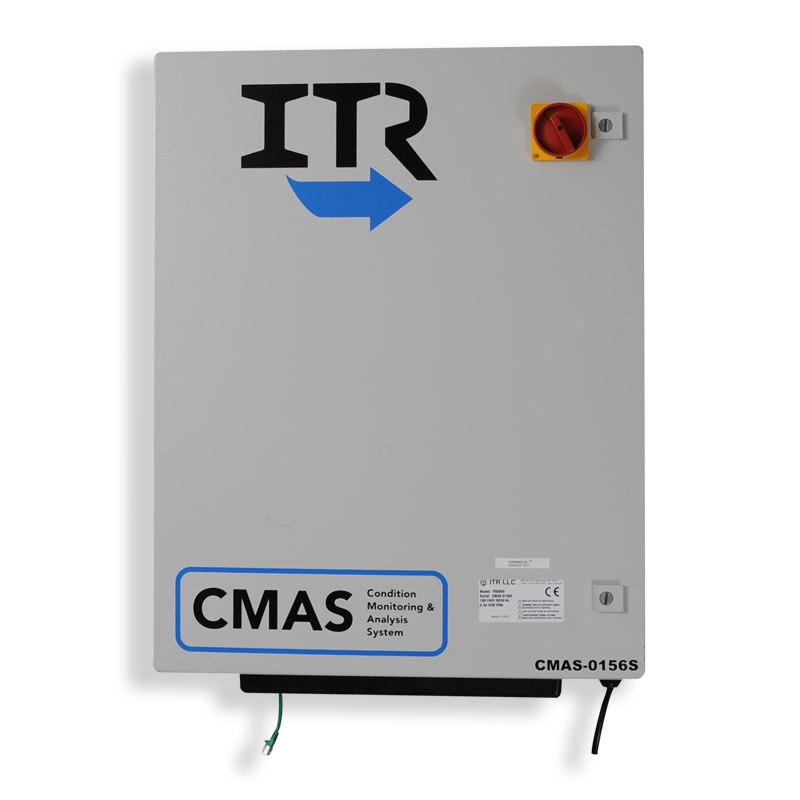 SMART DEDICATED MONITORING & ANALYSIS
ITR's smart Condition Monitoring and Analysis System (CMAS) technology is a permanently installed, intelligent, continuous monitoring system with worldwide expert analysis services. CMAS is not only part of an asset's brain, it is also the healthcare professional with the expertise to identify problems before they occur and the direct-line access to the most experienced data analysts in the world.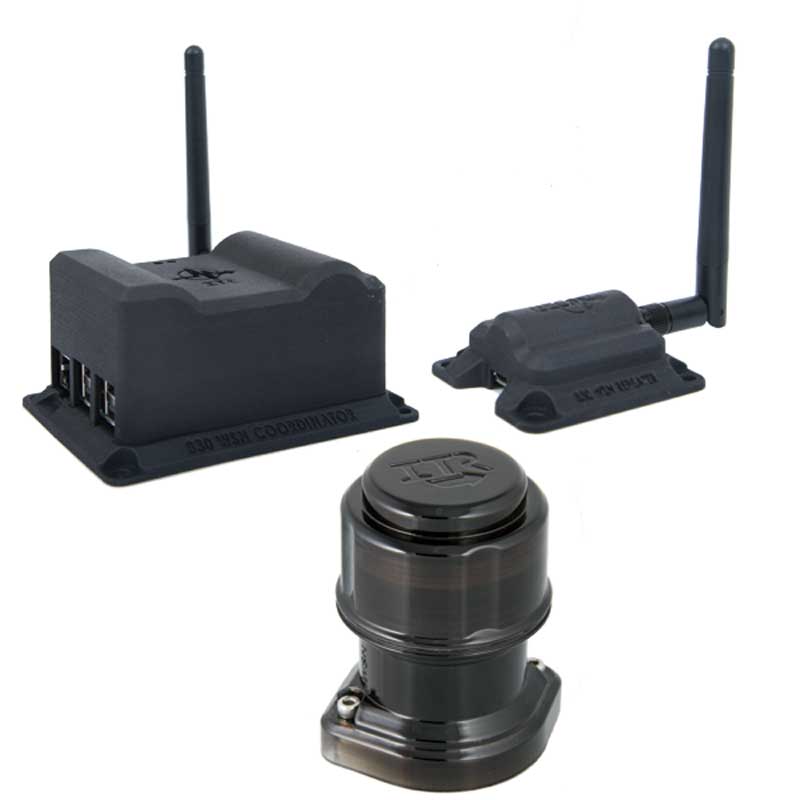 WIRELESS MONITORING
ITR's wireless vibration and temperature sensor network (WSN) is cloud based, easily configured, and can set and send alerts to the maintenance team. This permanently installed solution performs continual monitoring and functions as an "alarm clock" to notify maintenance professionals of potential and developing problems that require further analysis.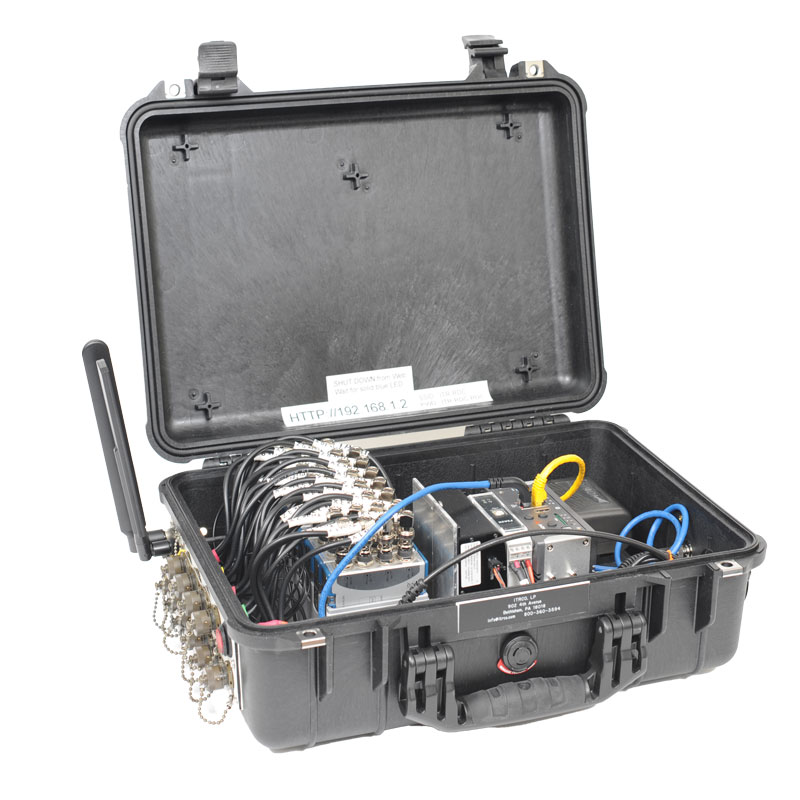 Portable and Remote Data Collection
Some data collection and analysis applications require specialized studies before long-term solutions are implemented. ITR's portable and remote data collection system (RDC) is specifically designed to support high-speed, long duration, multi-channel, and simultaneous applications in harsh environments to support special studies and complex root cause analysis investigations.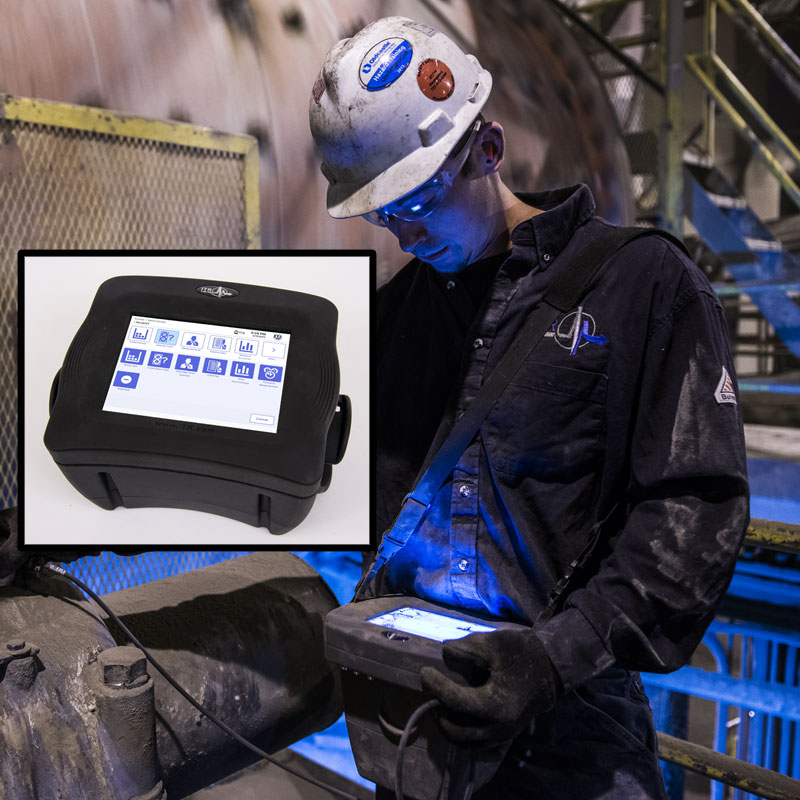 ROUTE BASED MONITORING & ANALYSIS
ITR's vibration and ultrasonic data collection unit (DCU) offers affordable, flexible and portable vibration monitoring specifically designed for high volume PdM programs in the harshest industrial environments. The ITR DCU is built on three decades of high frequency, precision, triaxial data acquisition technology.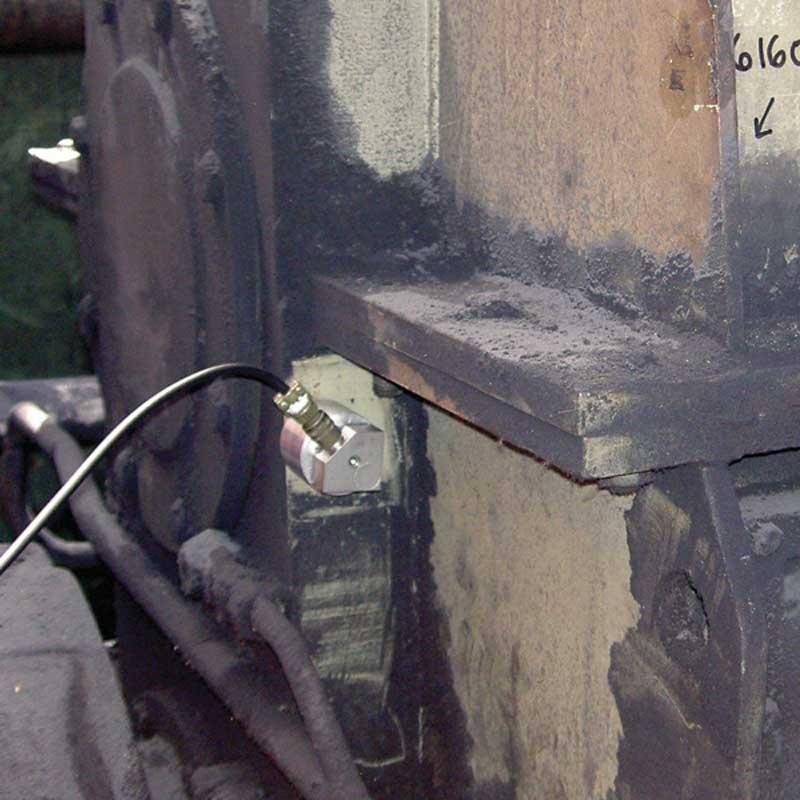 DEDICATED SENSORS
For assets that are inaccessible or not safe to measure during normal operating conditions, we have the solution.  Your ITR Account Manager will work with you to implement cost-effective monitoring solutions appropriate to the operating conditions of each particular asset.