ITR remains the PdM industry leader, helping companies establish and maintain world-class PdM and reliability processes.
Address
902 4th Avenue 
Bethlehem, PA 18018
Phone
1 800 360 3594
1 610 867 0101
FIELD SUPPORT OFFICES
Akron, OH, USA
Baton Rouge, LA, USA
Canton, OH, USA
Charleston, SC, USA
Cleveland, OH, USA
Chicago, IL, USA
Columbus, OH, USA
Columbus, MS, USA
Dallas, TX, USA
Detroit, MI, USA
Ft. Lauderdale, FL, USA
Gladstone, Queensland, Australia
Hamilton, Ontario, Canada
Indianapolis, IN, USA
Lafayette, IN, USA
Linz, Austria
Memphis, TN, USA
Mobile, AL,USA
Pittsburgh, PA, USA
Phoenix, AZ, USA
Portage, IN USA
Pueblo, CO, USA
Rancho Cucamonga, CA, USA
San Antonio, TX, USA
Tampa, FL, USA
Weirton, WV, USA
Wyalusing, PA, USA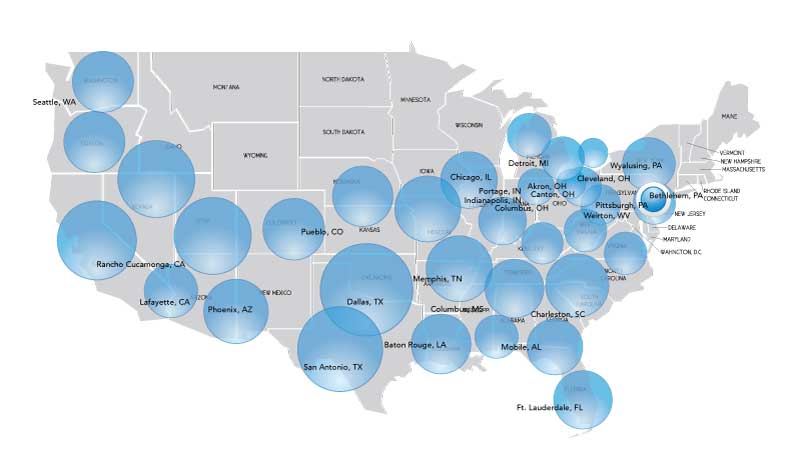 Contact Form
Please complete the form and someone from ITR will get back to you as soon as possible. If this is an emergency please call (610) 867 0101.